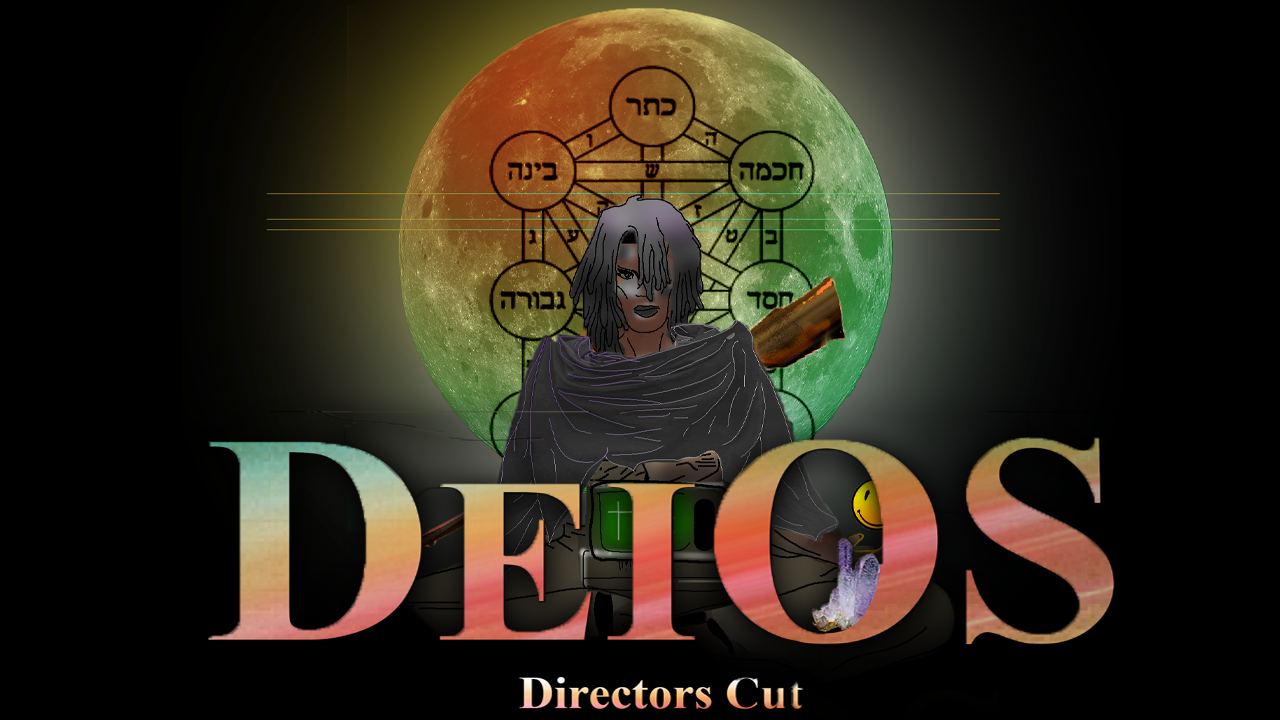 Deios I // Directors Cut (EARLY ACCESS)
New Stages, New Filter Options, Save / Loading Fixed
---
Hell everyone, sorry for the delay in updates. I've had some emotional issues I had to work through that I succeeded in overcoming as well as freelance work that took up my time.

I've added the following content into the game...
New boss called the devils devourer which features new scenes and interactable content.
New Arena Mode that has multiple rounds of waves to fight in the later game.
Players can now trigger the filter on and off, and are given a choice at the start of the game.
Audio can now be turned up and down at the start of the game.
Stage Select that shows the new character portraits of whats to come. In the future I hope to have all of the stages done. For now its just the one boss: Devil Devourer.
Bosses no longer get stuck in side of the screen.
As always if you have any ideas on what to add let me know. I have added in many features that were suggested as well as fixed the bugs.
Get Deios I // Directors Cut (EARLY ACCESS)